VIP Matchmaking & Love Introductions
With our busy lives, making time to find that special someone can feel impossible… the idea of online dating can be daunting… and no one needs another uncomfortable work place encounter, drunken bar mistake or bad friend set-up.
That's where we come in. We are REAL matchmakers. We take the hassle out of finding love… so that you can focus on being in love.
We aren't some dated database matching company that uses fake models to bait and switch or service their clients. We are real people that really care and take pride in the love they've helped others find. All you have to do is enjoy dating towards your soulmate.
Personal search for love
Dates that fit you
Service can last more than a year
Attractive, educated matches
Local love introductions
Vetting
Considerate of your time
Feedback and coaching
Private and confidential
High success rate
Personal attention
We are a five-star rated service. This is what we are known for. This is what we do!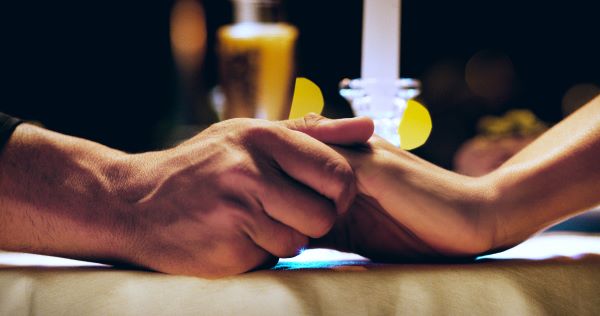 Click here to contact us today to begin taking back control of your love life!
Or call us at (844) 489-LOVE