Elite Singles Matchmaking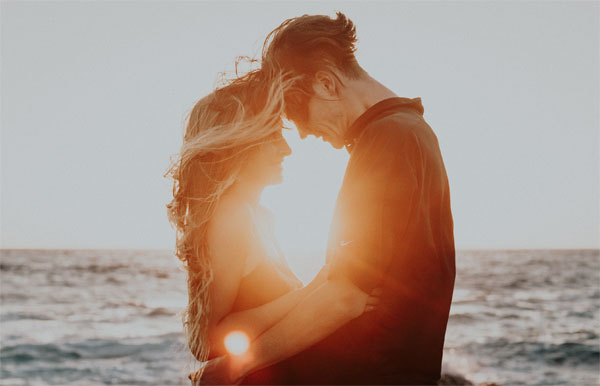 LoveAndMatchmaking provide elite matchmaking services for single men and women who are looking to find down-to-earth, real love without having to go through the extra time, money, effort and heartache which comes with the standard club and bar-scene, dating sites or blind dates. Destin & Rachel help clients from New York to Los Angeles to Miami, and everywhere in-between. Location should never be a hurdle to finding love.
As celebrity matchmakers with many years of experience and so many successful matches, they are able to take the stress out of the process by handling the hardest part; finding matches who specifically fit your likes and desires. With their experience in fine-tuning your profile to best present you and in finding matches that not only fit your wants and desires, but who are also seeking the look, personality and beliefs that you share; and in providing you with the highest level of personal tailoring and coaching; you will see why they have become internationally renowned professional matchmakers and love experts able to make those elite connections between truly wonderful and deserving people.
Smash though the old barriers to love and happiness in order to find the ultimate lasting connection by skipping the old tried, tested and failed methods of meeting the right individual.
Take advantage of LoveAndMatchmaking's highly successful process which is custom tailored to each client. This is not a dating app where you have to swipe through a thousand faces. The process is a personalized, hands-on strategy which not only helps you prepare for the different stages of connection (first contact, first date, dating and relationship) but which uses both human connectivity and systems to find, qualify and connect fun, educated, interesting and lovely people.
LoveAndMatchmaking's elite matchmaking service has a 95% Success Rate*
Destin & Rachel first gained celebrity as matchmakers on Bravo's hit TV show Millionaire Matchmaker® and then blended in their years of helping clients find love through their own elite matchmaking & dating agency; they are ideally suited to help you find the love you've been spending so much time and money searching for.
Click here to reach out to get started or to learn more. It's time to find love:
Contact us with any questions you might have or give us a call to talk about our proven process and our many successes.
*Success Rate based on Services satisfaction of clients polled.